New Manager Appointed - Dave Scriven

30 May 2012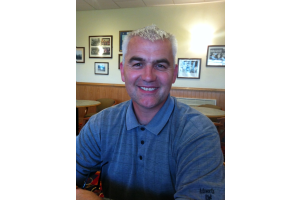 WMPFC are delighted to announce the appointment of club legend Dave Scriven to the position of manager. He brings with him a wealth of experience having played for the club for a number of years, at the highest level. He has also managed the team in the past as well as the role of club secretary. Scriven has been the player/manager for the WMP Vets team in recent years and now steps up to taking full charge of the first team again.
Scriven will be joined by assistants Bob Sutton and Micky Hart. Both Hart and Sutton have been around Police football over a number of years and briong with them a vast amount of know how.
We look forward to this new era at WMPFC.